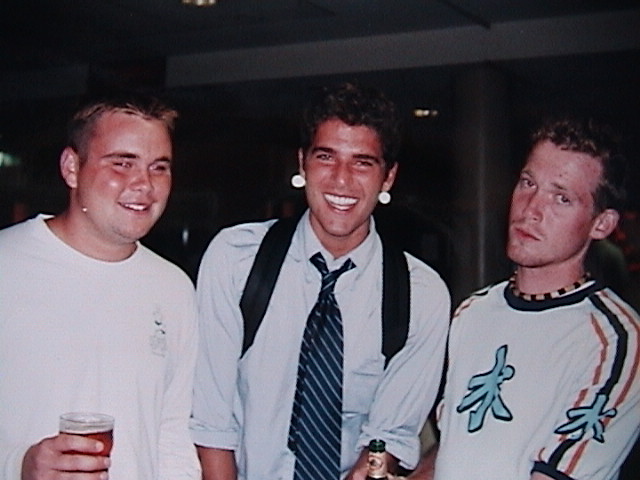 Dobs, Porto, and Mikey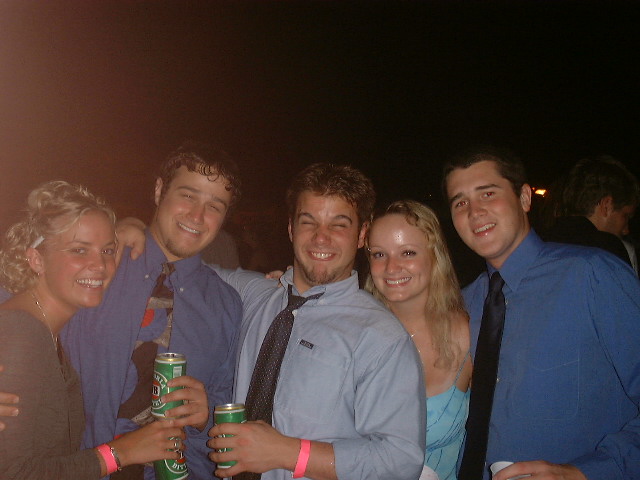 This is the pretty much the same pic before with Ali, Ari, Brian, me and Stuart, just that all of us are doing something a little diff. than the last drunken one!!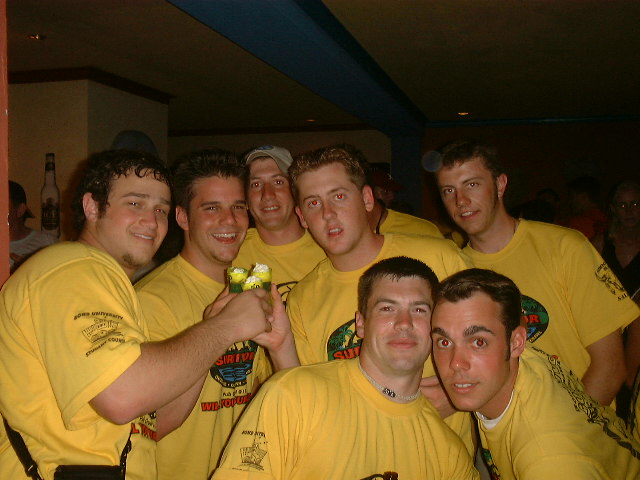 Ari, Brian, Tim, John, Nick, and Sean and Chops up front!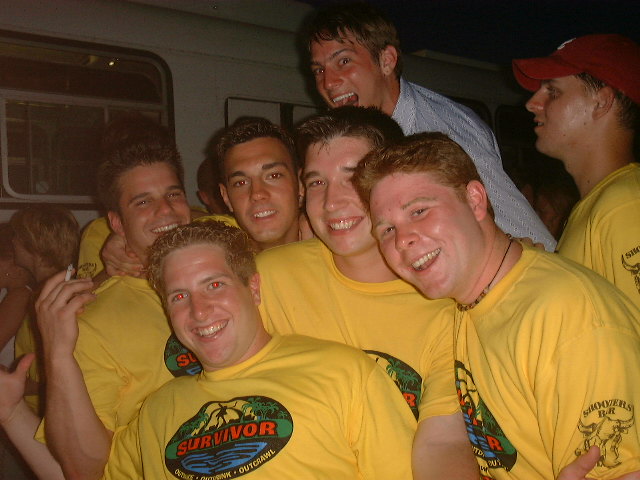 Brian, Chris, Vinny, Doug, Kevin in front and Caleb in the way back!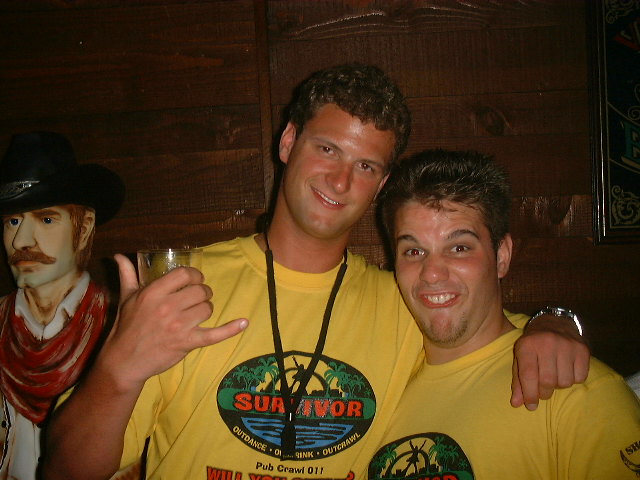 Stuart tall and Brian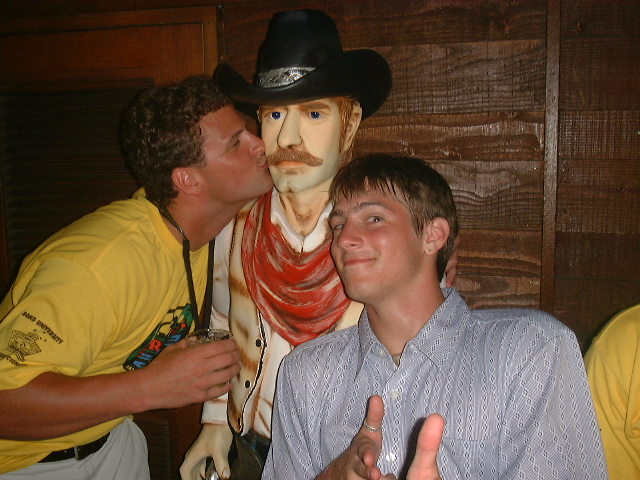 Stuart tall making out w/the cowboy and Caleb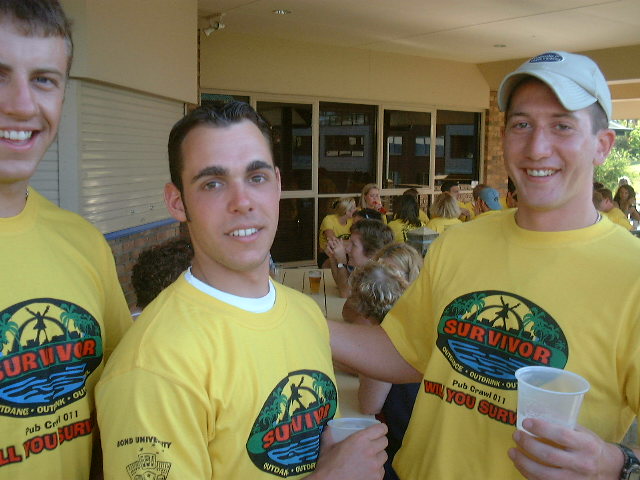 this is Nick, Chops, and Tim at the pubcrawl!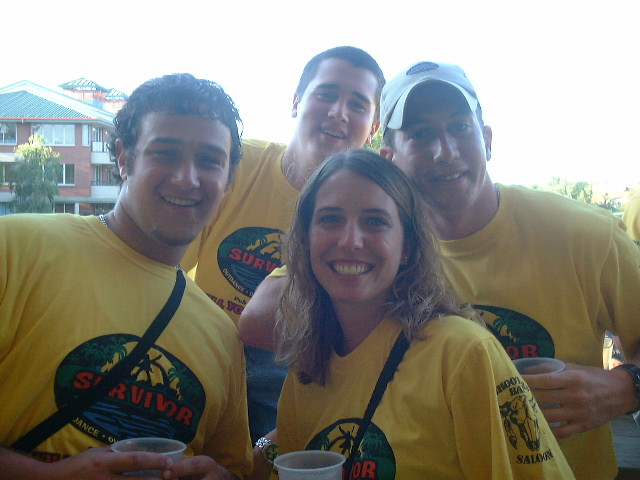 Ari, Stuart, Tim and Krista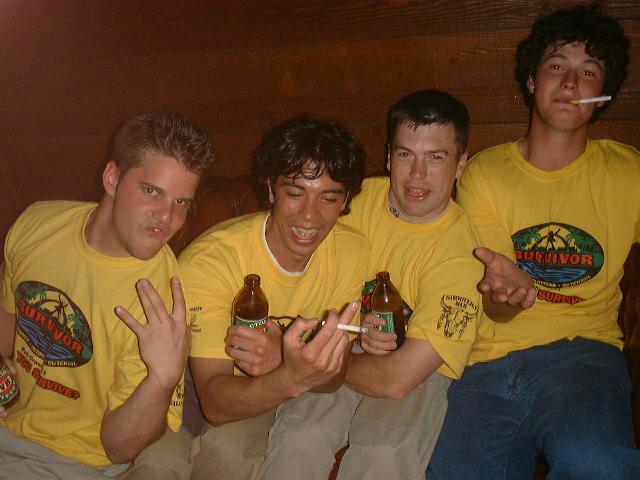 Brian, Jim, Sean, and this Australian guy we call Cowboy!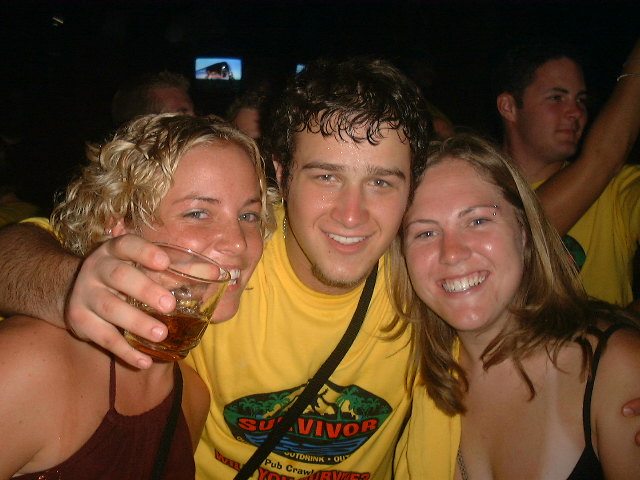 Ali, Ari, and Kelly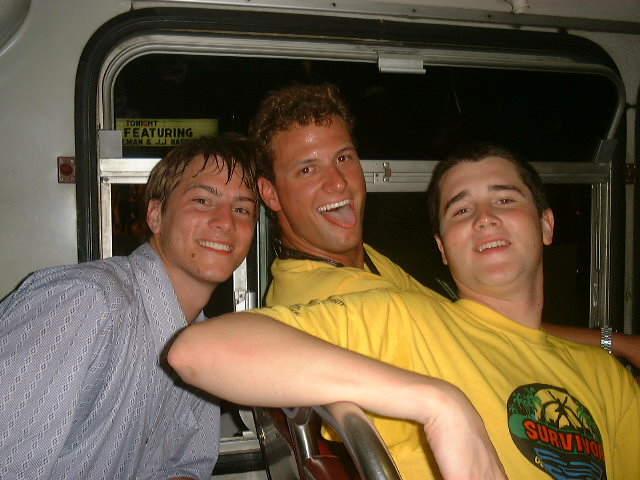 Caleb, Stuart tall and Stuart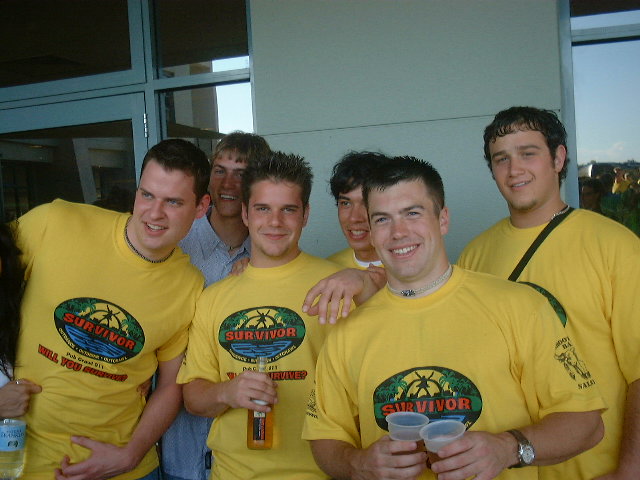 CJ, Caleb, Brian, Jim, Sean, and Ari