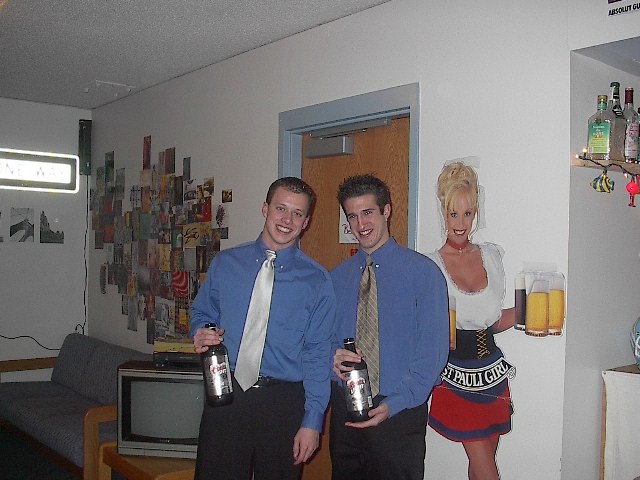 Josh and Scotty w/the 40's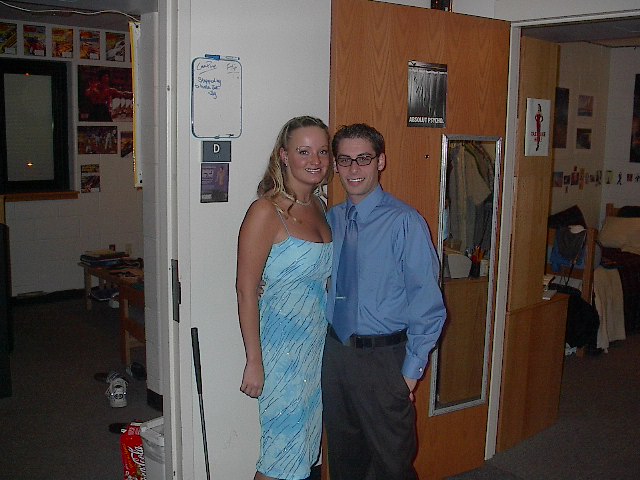 me and Sammy
Josh and me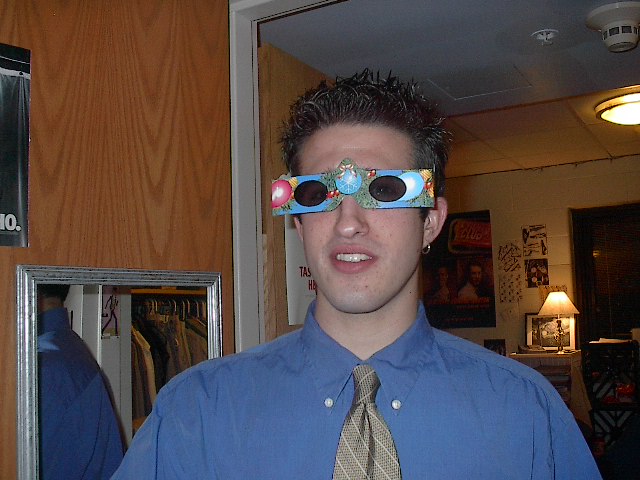 Scotty w/these crazy glasses that make lights look like snowflakes, yeah we were loving them for awhile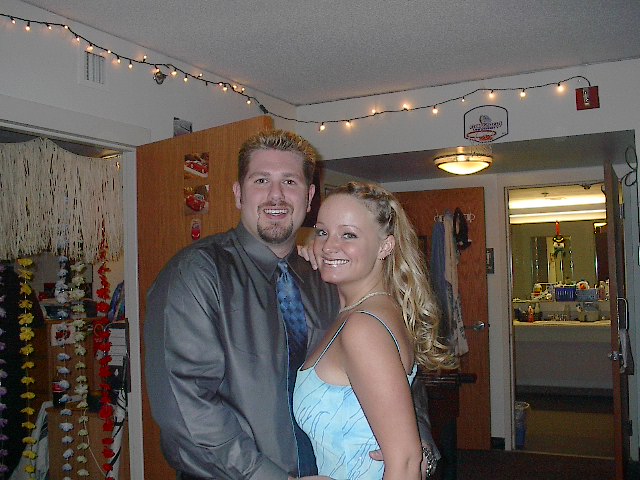 Ken and me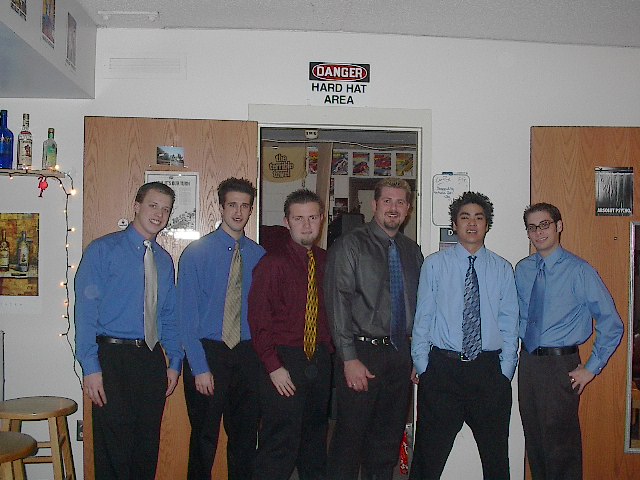 the guys all together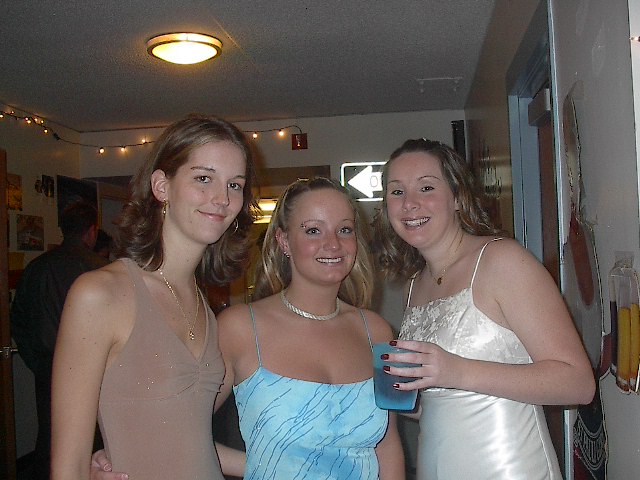 Jo, me and Carrie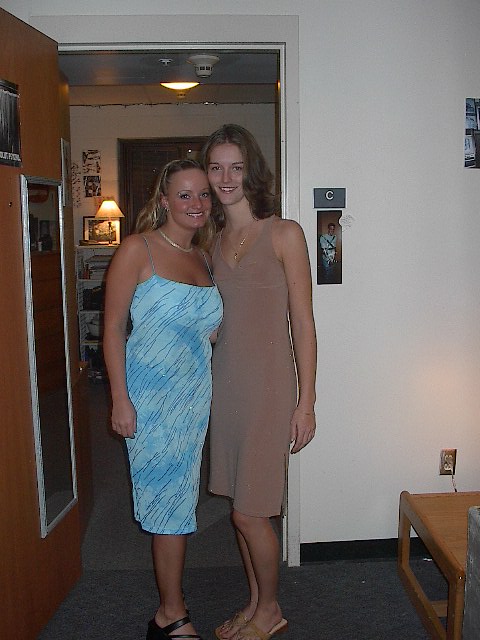 me and Jo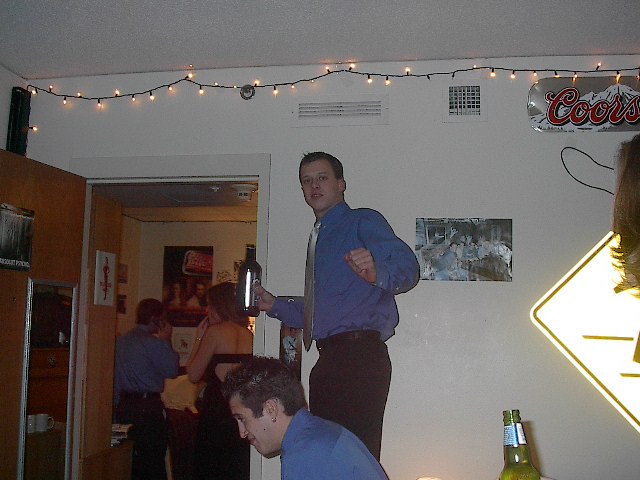 Josh up on the table... I had to catch a picture of it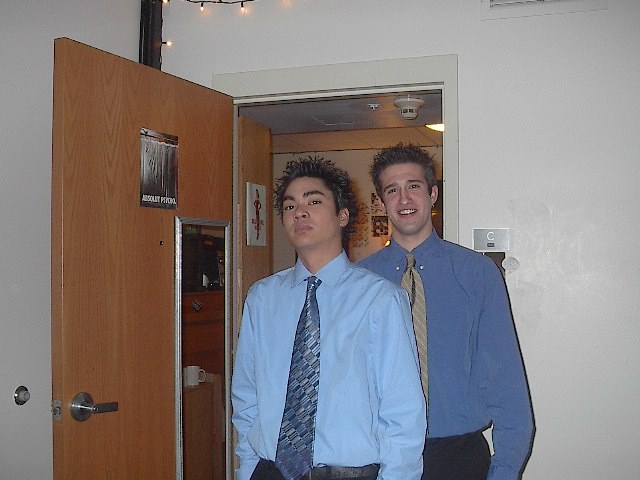 Joe and Scotty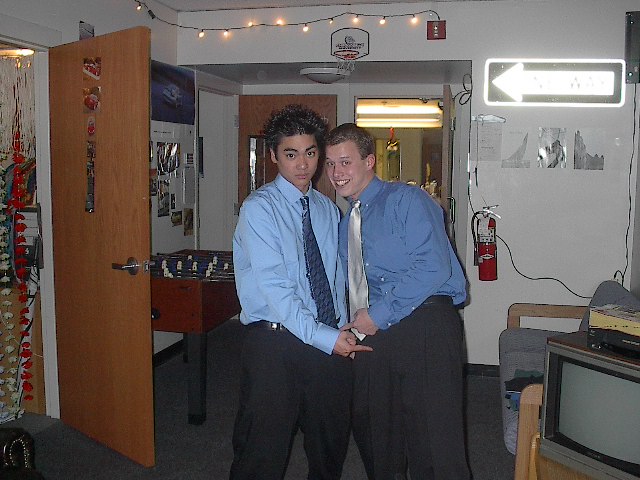 Joe and Josh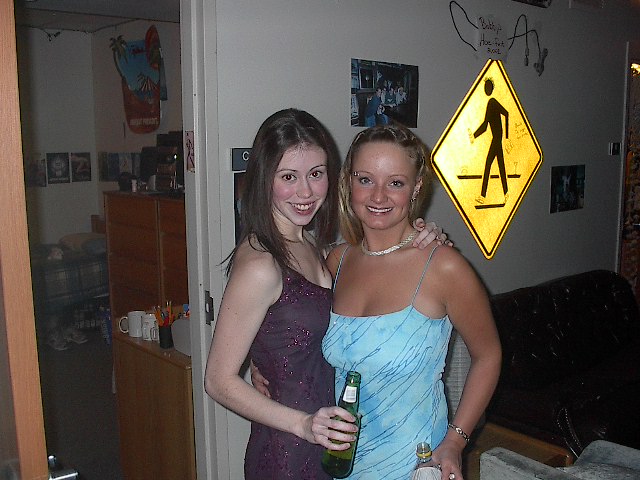 Jeannine and me, it was her 21st bday tonight!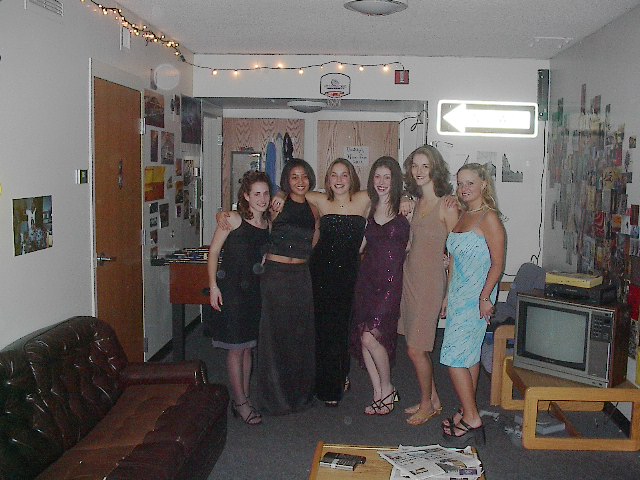 us girls; Marcie, Janice, Lindsay, Jeannine, Jolene, and me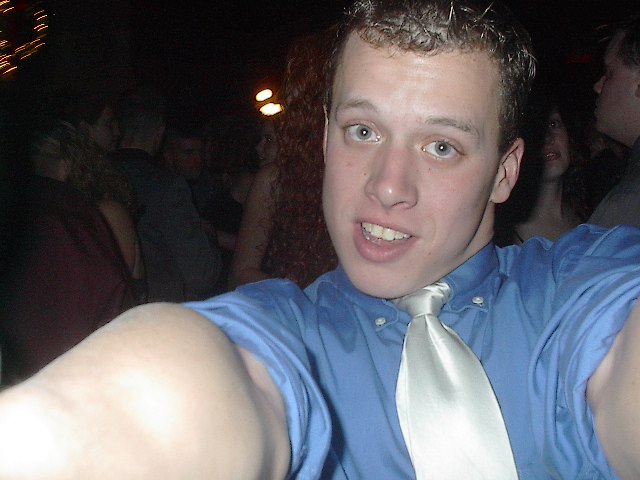 Josh just loving the camera
yeah Ken and me getting down on the dance floor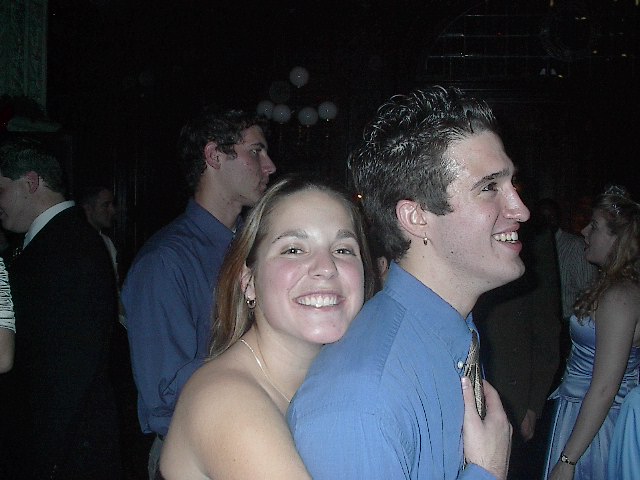 Lindsay (the other bday girl) and Scotty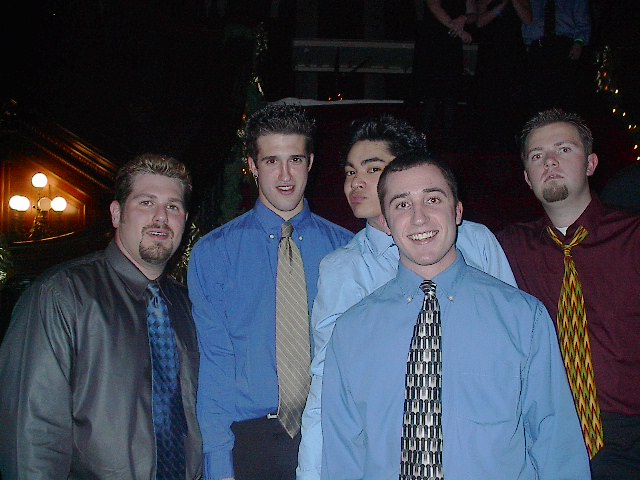 The guys once Bobby finally got there after work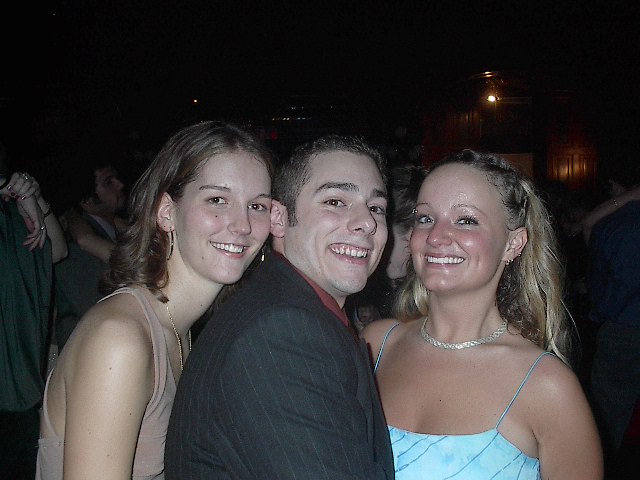 Jolene, CJ and me doing it up... hell yeah baby, two girls all over you that ain't bad :oP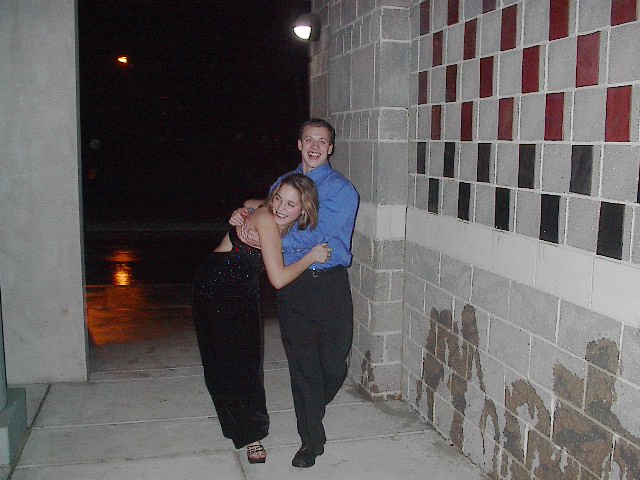 Josh helping Lindsay back after the bar, she definitely needed the help cause the girl couldn't stop laughing for anything haha... The night of the semi turned out pretty well, we had a blast, good times...